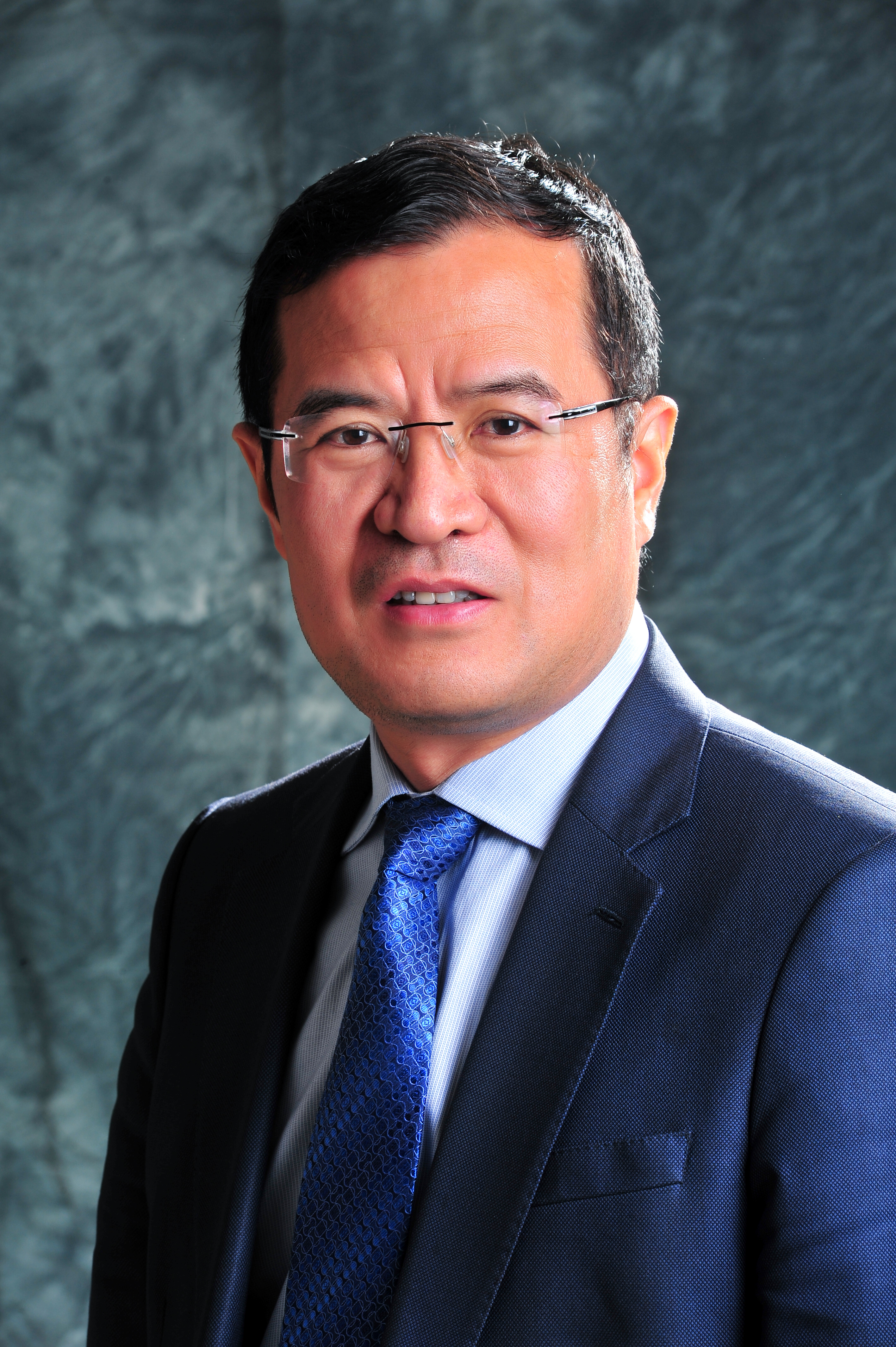 Tsinghua University is a source of inspiration and a model of excellence, boasting a rich cultural tradition of liberal education.Our education philosophy emphasises value creation, capability building, and knowledge.We have an influential track record in research and talent cultivation.
The Institute of Education (IOE) Tsinghua University is distinguished by its emphasis on interdisciplinary inquiry, international perspective, scholarship, and professional contribution.Such integration characterizes Tsinghua's local foothold, global vision, problem-based study, and theory-guided methodology.
IOE's research and graduates are transformational. We are acknowledged as a leading source of education reform in China. Our work underpins Tsinghua's status as a double world class university.Our orientation towards practical excellence empowers IOE to contribute to education development which creates prosperity for current and future generations.
SHI Zhongying, Dean, Institute of Education Tsinghua University