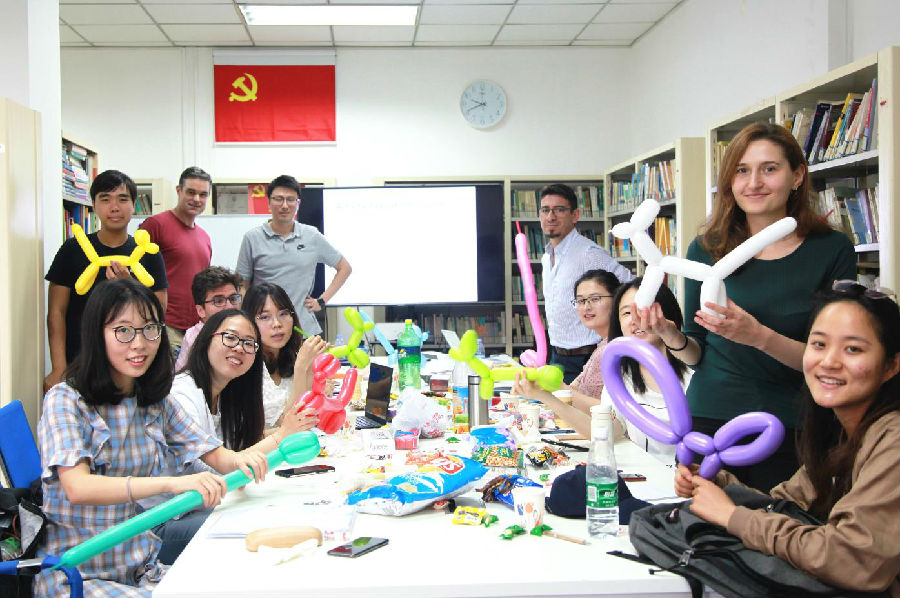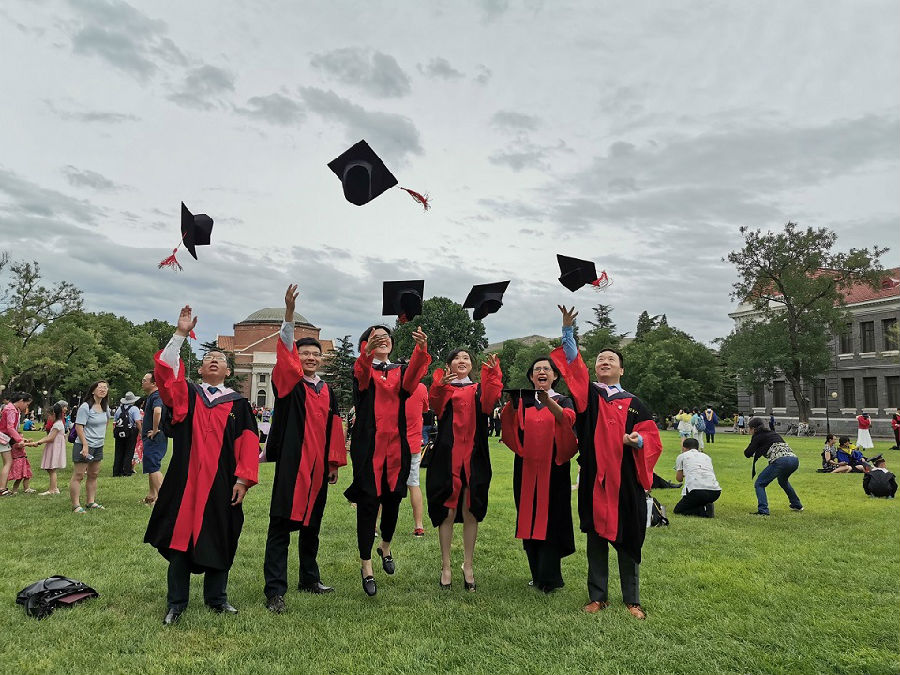 IOE's education programs enact Tsinghua University's philosophy of creating value, building capability, and advancing the frontiers of knowledge. IOE cultivates diversified, adaptable expertise in education, teaching, and management among those with a passion for education, a strong sense of social responsibility, and outstanding academic qualities.
The quality of student capabilities is improved continuously by strengthening development of teaching staff, providing enriching teaching activities, and optimizing curriculum structure. Interdisciplinary engagement, internationalization, inspiring experiences, and transformative personal interactions are distinctive features of IOE's approach.
IOE has more than 730 alumni who are educators with industry influence. They are future scholars with international standing, and future leaders with social influence. After accumulating practical work experience, most graduates become leaders and senior managers. They work in colleges, government, education management departments, and major enterprises and institutions.
Many graduates have won Tsinghua University dissertation awards and further study offers from other world-leading universities. Prior to graduation, IOE students publish papers in highly regarded Chinese and international journals. Many participate in sponsored academic exchanges and visits.
IOE students come from Australia, Canada, Mainland China, Japan, Pakistan, South Korea, and the United States, as well as Hong Kong, Macao and Taiwan.