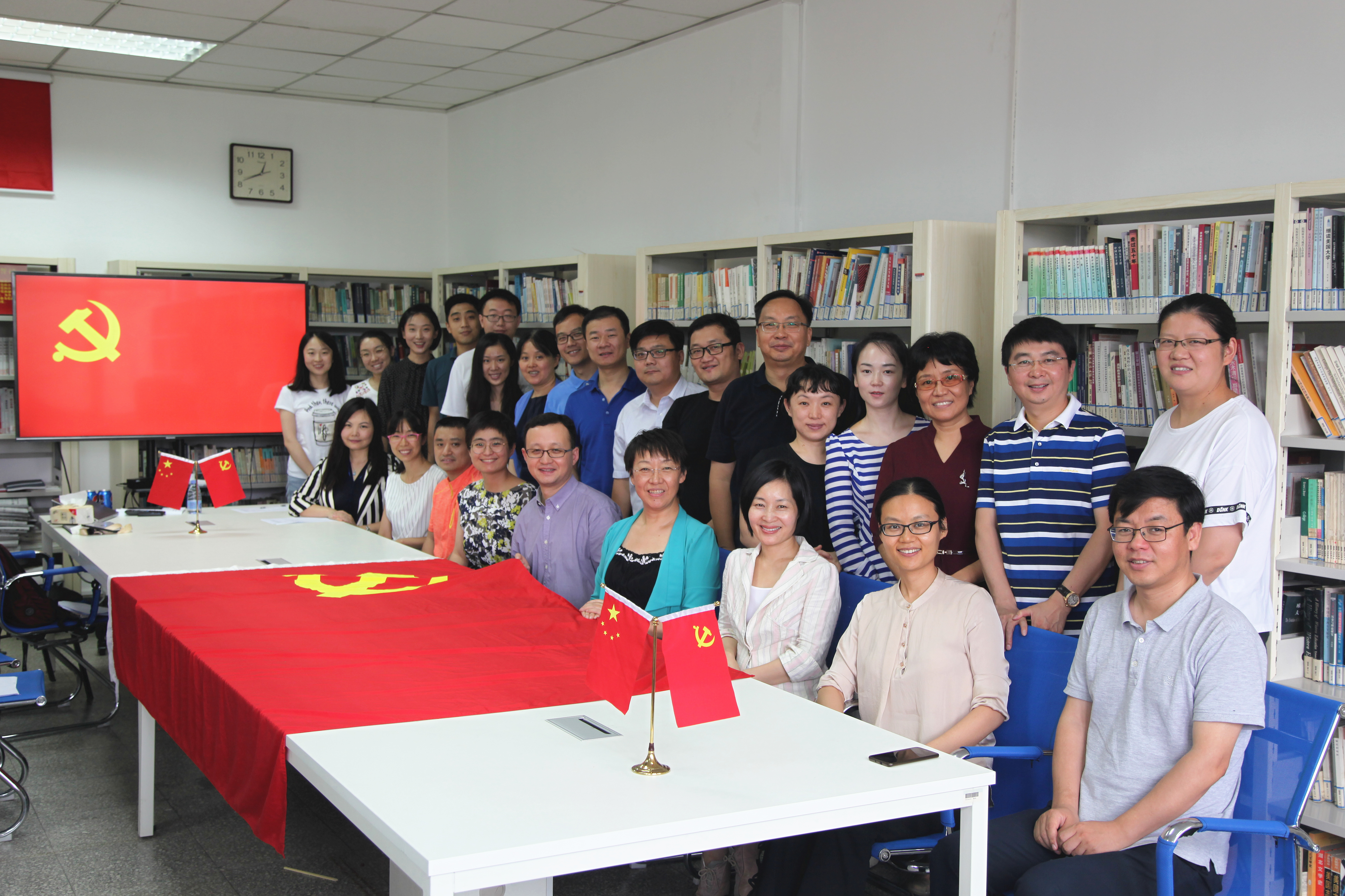 IOE cultivates future school leaders and administrators who have social influence and are recognised for research competence, deep professional knowledge, and strong problem-solving capabilities. IOE's professional training and fostering of professional knowledge shapes research-oriented professionals with industry influence. They are equipped with professional skills for management in education and teaching.
The program offers a relatively flexible schedule for candidates and concentrates on the academic aspect of training. Graduates will be competent in applying education management theory, statistical analysis, educational evaluation, qualitative research, policy studies, and decision-making in real world education tasks.
EdD program applicants should be in-service leaders or administrative staff with a master's degree or above and at least five years of relevant work experience.