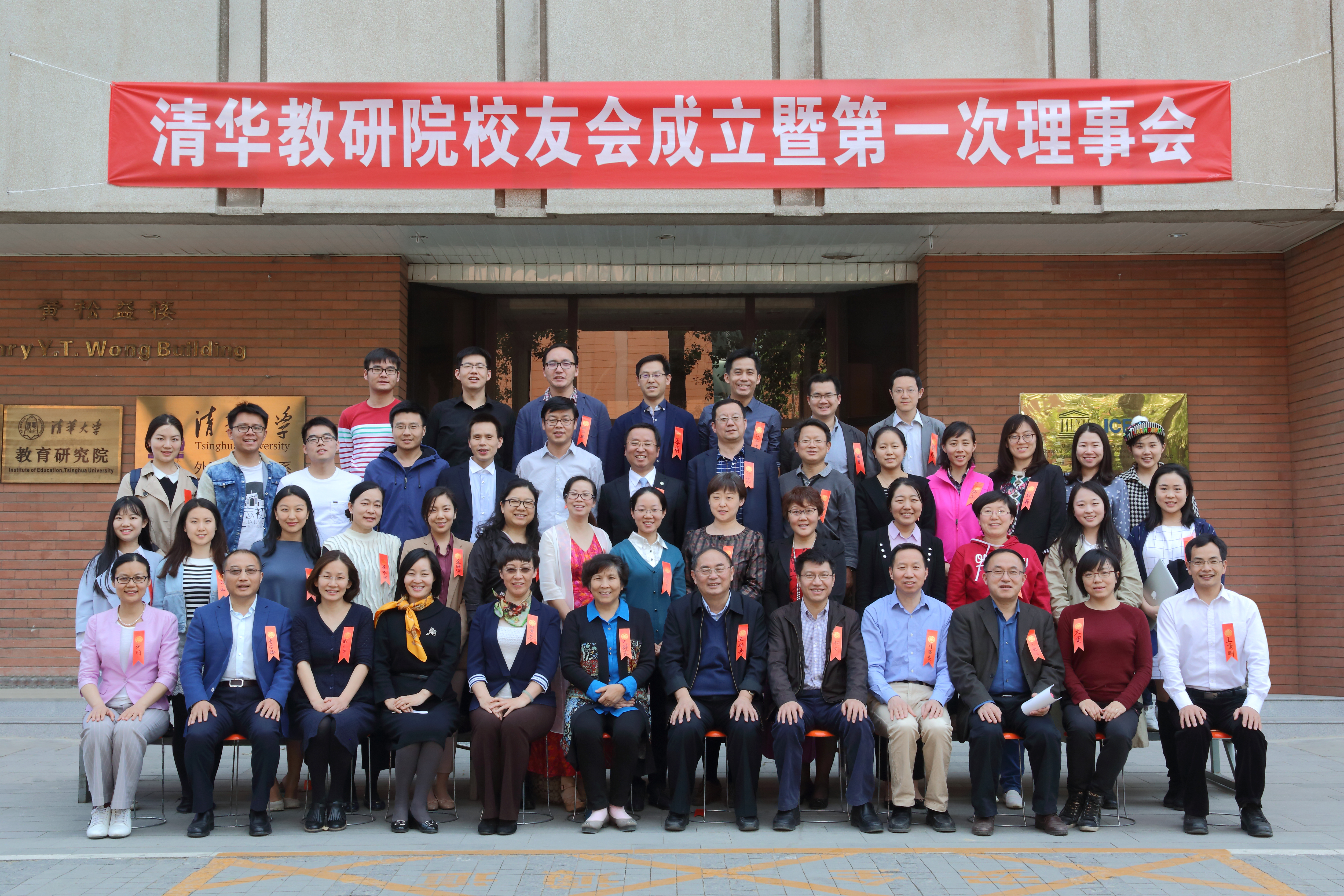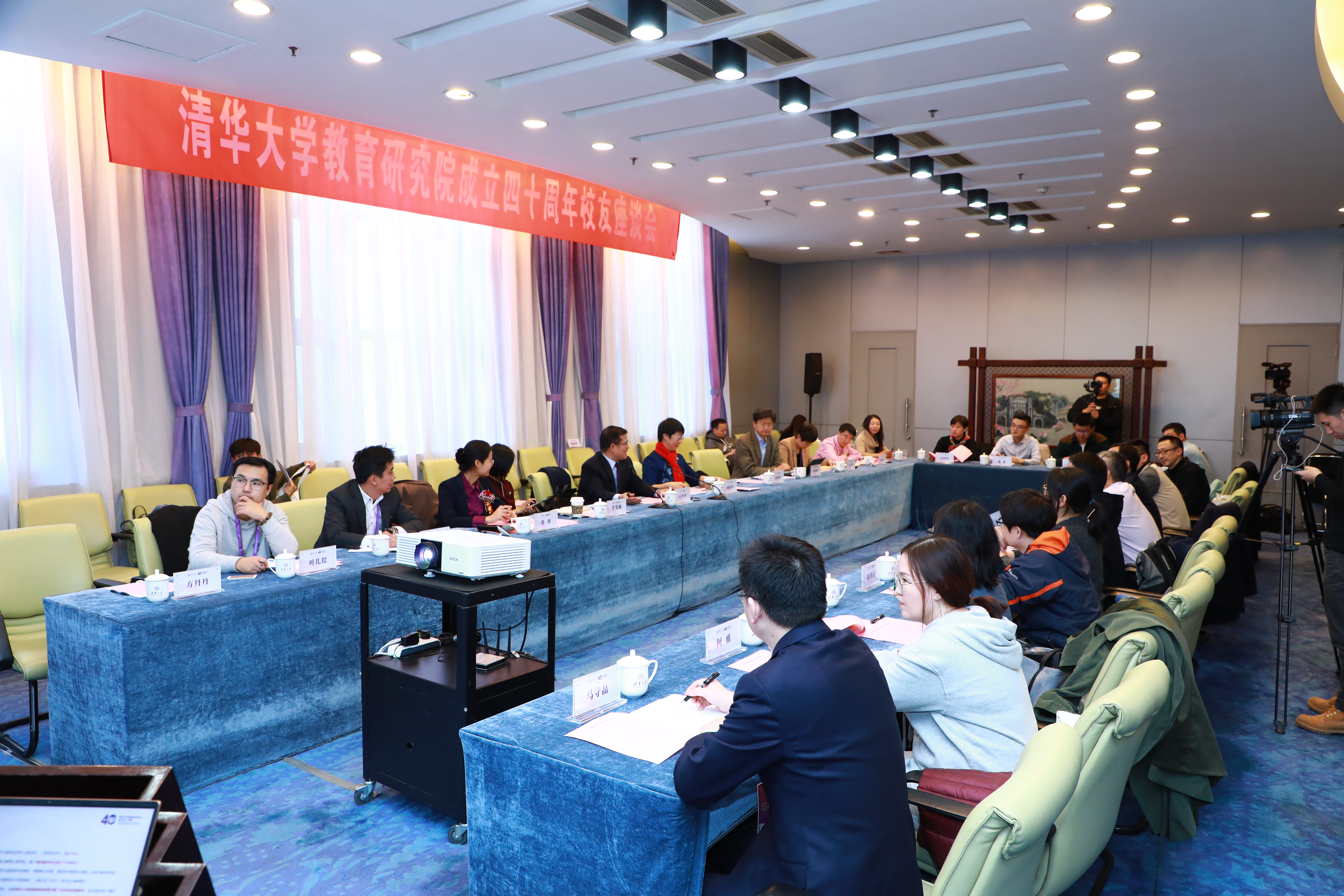 The IOE Alumni Association was established in 2017. The IOE Alumni Association's primary objectives are to strengthen the dynamism and cohesion of our alumni network by initiating, supporting and maximizing opportunities for personal development and cooperative activity. The Alumni Association makes it easy for our alumni to connect with peers, and to follow alumni affairs and opportunities closest to their interests.
IOE encourages and supports alumni to establish social practice opportunities for current students. Short-term, in-depth exchanges generate productive, career enhancing communication between alumni and undergraduates. Such exchanges also enrich relationships between alumni and the Institute.
The Alumni Association invites outstanding alumni to serve as undergraduate tutors. Leading alumni in industries aligned with current students' career aspiration are invited to share their experiences of personal and professional development.